The second event in the Huebbe RallyeSport season happened this past weekend back in Duquette Minnesota for the second Nemadji Trail rally.  The rally is a simple event, only one day of rallying, and part of the central region championship.  It consisted of two individual co-efficient 1 events run inside of the Nemadji State Forest.  For this second event a short spur road was included in the route and provided for a great change of pace. The rally included just over 44 miles of competition stages.
The weeks leading up to the start of the rally were fairly uneventful except for the weekend before.  Mark and I were invited to attend the St Louis European Auto show with our bug.  Very cool being next to such nice automobiles.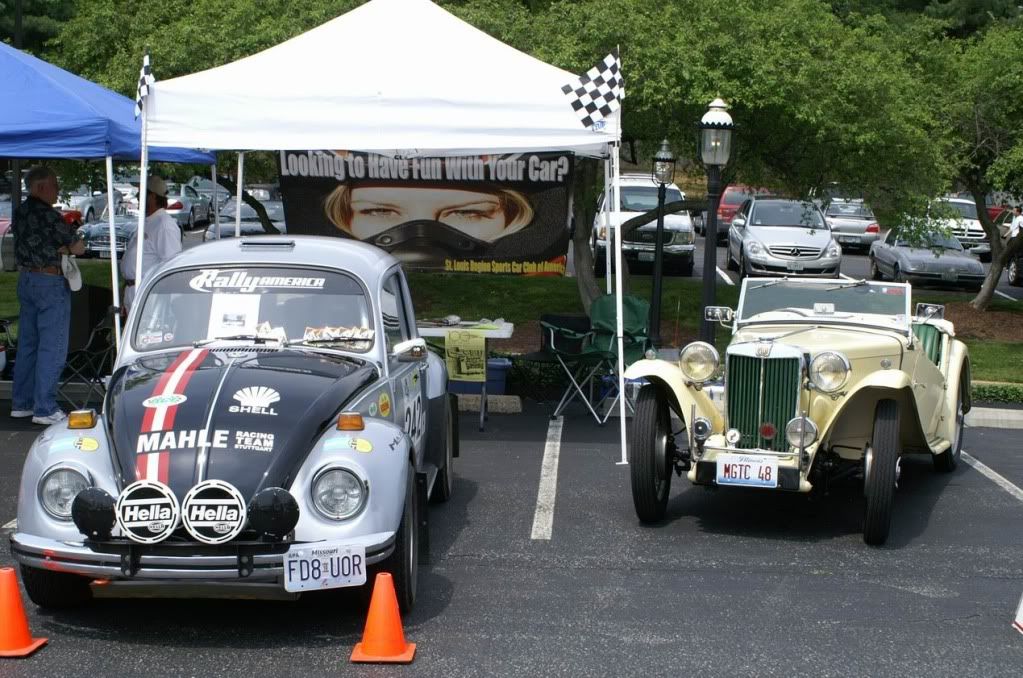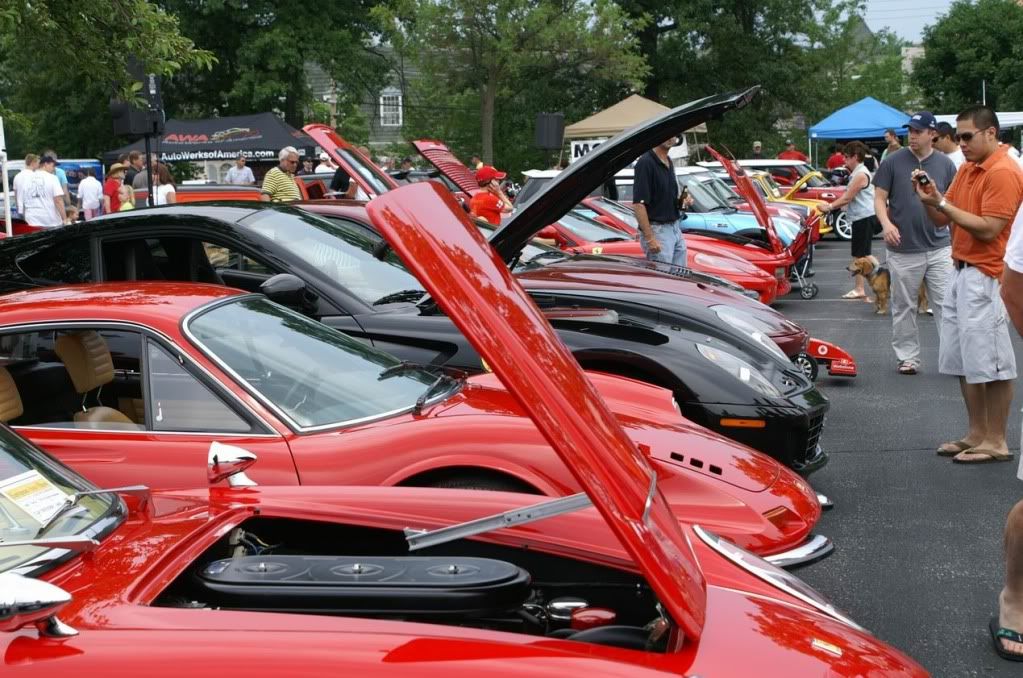 The car was in great shape after the first rally and we only had to do a few minor maintenance items to keep the bug in tip-top shape. After the first event we noticed that the left side carb was sticking so I took them off and Mark cleaned them up. This easily solved the problem.
Friday we headed up to MN through northern Missouri and Iowa and again we hit some thunderstorms but not as bad as last time. We made it in time for dinner with Mark and Mary and crashed at their place for the night.
Saturday morning we drove up to Duquette to setup our service area and check-in with the rally. In a few short hours we were hitting the stages!
This time we tried something different. I used my small Canon still camera to shoot some quick videos during the rally to come up with a video blog post.  I think this helped capture some of the rally moments as they unfolded.
We ended up finishing fourth in class and tenth overall for the first rally, and first in class and sixth overall in the second rally!
Check out all of the photos from the rally in the photo gallery
That's it!